Sustainability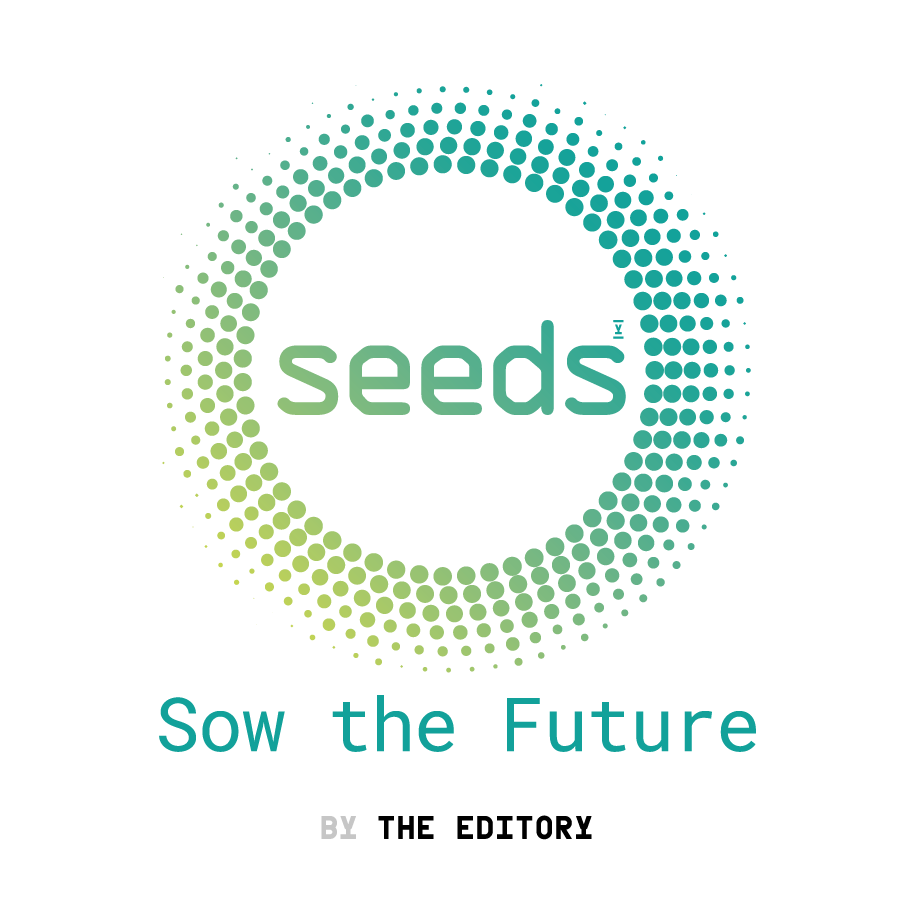 The programme Seeds is based on gestures, actions and dynamics for a better and more responsible future.
It resulted from the need to highlight the sustainability practices adopted by hotels.
Certifications

Best practices

Reports
The Seeds programme reflects concern with the environment, and the surrounding economy and community.
Seeds are gestures that sow the future.
All our hotels have practices that ensure effective and responsible environmental management, with special focus on issues related to the optimization of water and energy consumption, preservation and dissemination of the destination's natural values and favor seasonal products from local producers in the majority of the catering spaces.
Sustainable resource management

The business has been developing environmental awareness with regard to the consumption of water and electricity. This is a particularly sensitive area, since these elements are absolutely indispensable for the hotels to carry out their business. However, there is the clear notion that the various hotel users - employees, suppliers or guests- must be made aware of the need to reduce the use of water and electricity and, in this way, reduce more and more the ecological footprint.

Waste management and separation

Waste management and separation are assuming ever greater importance for all units. Several actions have been implemented to raise the awareness of employees to the sorting of waste, while mechanisms were put in place to ensure guests also separate waste effectively. We intend these actions to become reality and a regular practice in all hotel units.

Recycling of cooking oil

Delivering cooking oil and its substitutes to the competent entities for recycling and reuse is a concern that has become increasingly present in all units. Here, too, the commitment of our employees is paramount. We have conducted several actions to raise their awareness to help lower waste oil production.