Beyond Experiences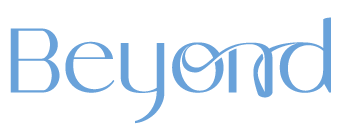 The Editory By The Sea offers much more than a stay. The hotel is located in a region offering a unique experience of sun and beach, and countless activities to be explored.
Here, your stay will be BEYOND memorable.
1

Destination

4

Themes

+20

Activities


Gastronomy

Sit in one of many restaurants offering the region's rich cuisine. Just across the river you will find the best freshly caught fish and seafood in Setúbal. Otherwise go down to Comporta by the sea and indulge in the best fish and razor clam rice. Ideal for eating out with friends, or for a more romantic program.

Eno-tourism is a form of tourism that aims to explore wine culture in all dimensions, and offers grape growing and wine tasting experiences. It provides an opportunity for tourists to visit wineries and learn about the wine production process. There is much to explore in the region.

Indulge is an exceptional dining experience at home, the best of settings.

 
Mindfullness

The balance of the senses is the ruling philosophy. A blend of precious ingredients, intoxicating aromas and skilled professionals translates into unique rituals. This sensory universe also includes the leisure and work-out room, outdoor and indoor swimming-pools, and jacuzzi for total relaxation.